We love Cap's and its old Florida history and charm, still standing for over 85 years.
As the times change around us, will anyone look back and say remember when?
Here are some folks that surely will!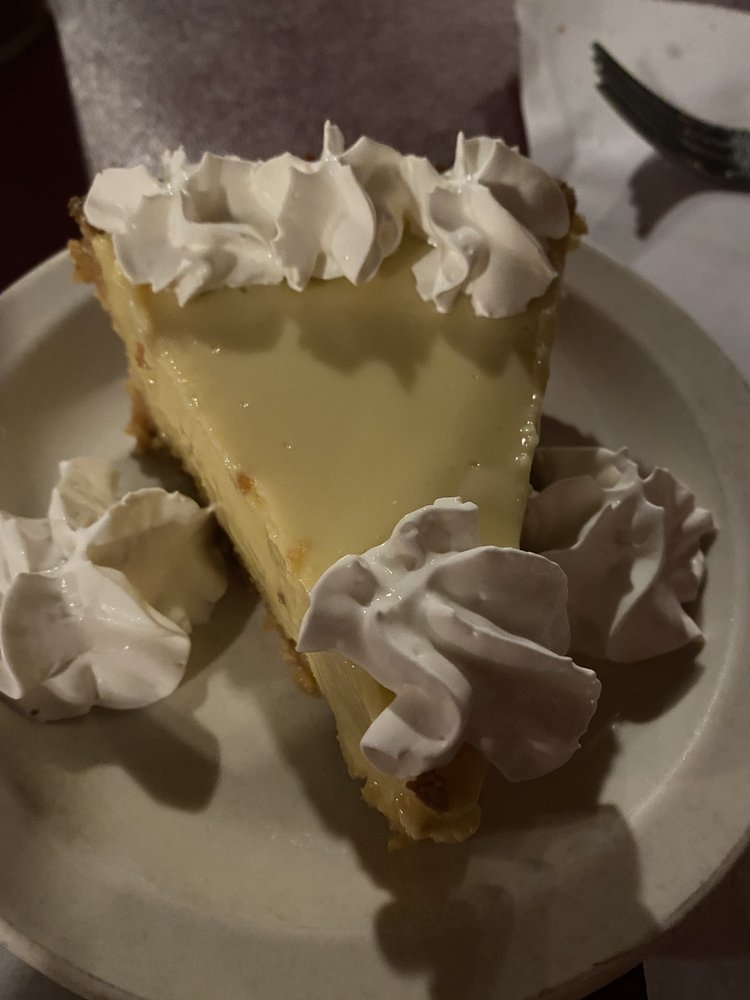 Lynne M.
Pembroke Park, FL
Jan. 15, 2023
★★★★★
"Loved it 20 years ago and again yesterday when we took great friends visiting from out of state. Love the charm, the jetty ride, the lovely wait staff, the regulars at the bar, the slightly wonky aging floors–the history is worth the trip and $. We enjoyed the popovers, delish hearts of palm salad, crab cakes, and chicken. Took our key lime pie to go and enjoy at home. No complaints. Will return with out-of-town friends in the future."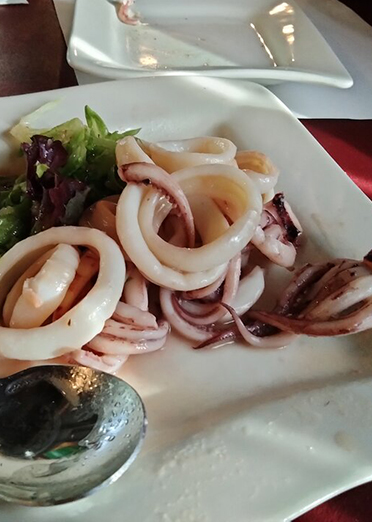 Carmen G.
Pompano Beach, FL
Jan. 3, 2023
★★★★★
"A really interesting place. Such a cute boat ride I loved it! A must if you are close by! I'm not a fish lover but my party ate octopus and grouper. They seemed to be in heaven! Lol. I've gone twice! I'm telling you very, very cute! Read about this place!"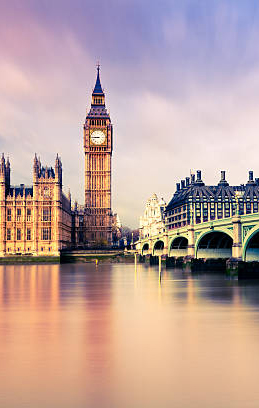 Ubiquitous111
London, United Kingdom
August 10, 2022
★★★★★
"Old Florida in a stunning setting Caps Place has it all: history (it's Al Capone's prohibition hangout), scenery (it gets proper sunsets on Florida's east coast) delicious food (not many places where you can get a fresh palm hearts salad) and overall a truly amazing blast of Old Florida that you cannot get elsewhere anymore. You have to use a launch from its private parking area to get to the restaurant and it makes the whole experience so much more Florida special. The captain is charming and when you get there you have a double take. Clapboard structures from 1928 and not much changed, a location between the intercoastal and an inlet with true sunsets. A bar that is straight out of a Hemingway novel and a restaurant flooded by the Florida sunset. The food relies on great, and I mean great ingredients, all locally sourced fresh produce. Nothing fancy, just done right. The best crabcakes anywhere, and that includes Baltimore, fish cooked whether you like it grilled, blackened or boiled and everything just so. Don't expect fancy decor or ponzy people: this is old Florida: relaxed, cheerful and just beautiful."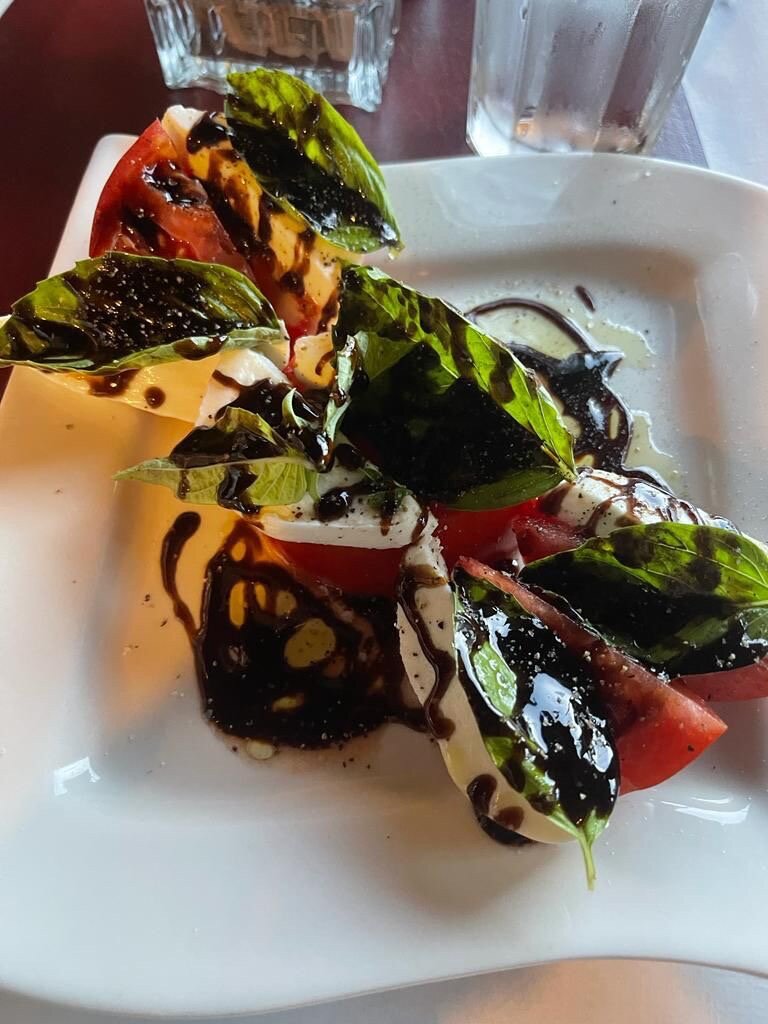 Eddie R.
Fort Lauderdale, FL
May, 7, 2022
★★★★★
"It's been nearly 20 yrs since the last time I was at this historic restaurant that has so much history as we came with friends for the first time.
When you arrive, there is a boat that will pick you up and take you on a 5 min ride to the restaurant and gives you an opportunity to marvel at the beautiful homes in Lighthouse Point on the water. Once you dock and step out from the boat there is a small walk to the Famous Caps Place which was built in the 1920's several very famous people have had dinner there from the likes of Winston Churchill to the Vanderbilts. So, once you step in, it's like a log cabin with low ceilings, wood floors, and great pictures of people throughout. Very tiny place, but the smell of the food cooking in the kitchen is what gets my attention and I can't wait to sit down and order.
For appetizers, we had their fish dip which was one of the best if you like fish dip as it comes with obviously crackers, but with horseradish to dip too and jalapeños. We also got their Caprese salad which was great too with a nice thick slice of tomato, fresh slice of mozzarella, and basil with olive oil and balsamic vinegar! Sooo good! We also ordered their Cajun Fish Bites that were very moist and a great Cajun flavor to them. For entrees we had broiled shrimp which are huge and succulent, the Maryland crab cakes with nice chunks of crab, and I got one of their specials which was a whole fried snapper covered in a lemon butter sauce. For Dessert we had their key lime pie and their black cherry ice cream which was great too.
It's definitely a bucket list place to come to with all the history that this tiny little place has and serves up excellent seafood. Very friendly staff and service was great."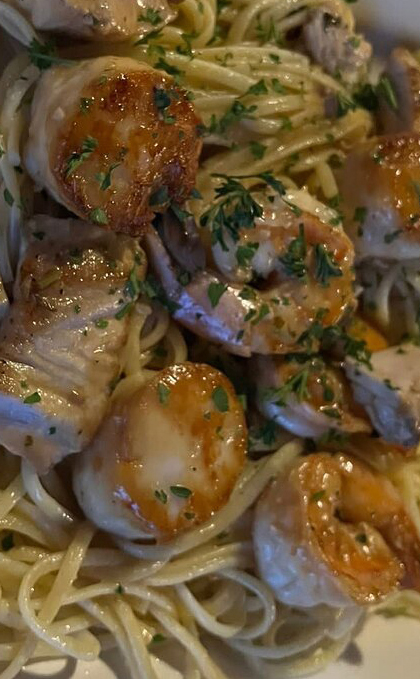 LousianaKat
Slidell, Louisiana
November 2022
★★★★★
"Amazing as always. Our favorite Restaurant in the Fort Lauderdale area. Best crab cakes ever!! Also had enormous scallops in a scampi sauce that were so tender and delicious!! Key lime pie and cheesecake to end our meal. Both delicious. Had excellent service as well!! Will be back as soon as we can; love love this Restaurant!!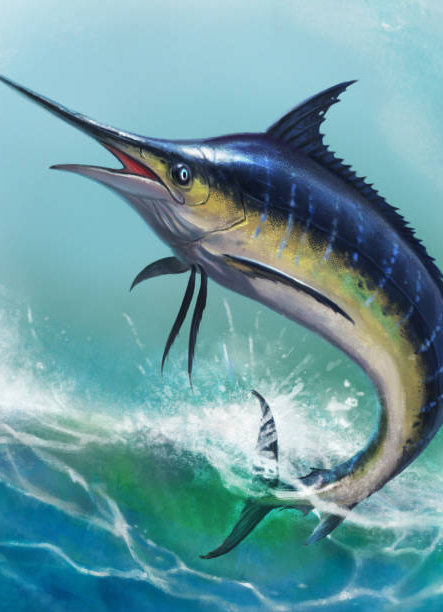 Blue Marlin Dave
Naples, Florida
July 2022
★★★★★
Step Back In Time!
This restaurant is all about History with a cast of past patrons a mile long. I first started coming here in 1978, and every visit since then has been nothing less than spectacular. The restaurant is reached via a short water taxi ride. Upon arrival, you can go straight to the restaurant or make a visit to the bar. If you have never been to Cap's Place you're missing a very special experience and hopefully, this will be preserved due to its historical significance and wonderful food!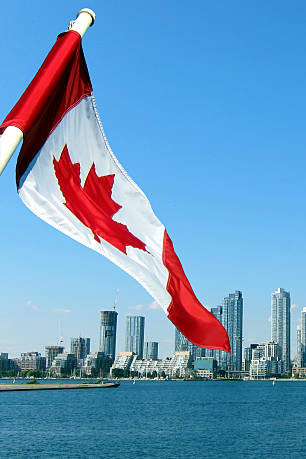 Annie A.
Toronto, Canada
December 2022
★★★★★
"A unique experience!"
This restaurant offers diners and such a unique experience; it's a real throwback — in a good way.
The boat ride to the island makes it feel like a real adventure. The food is excellent — everything is homemade. And the staff were very friendly and accommodating. A great choice for a special night."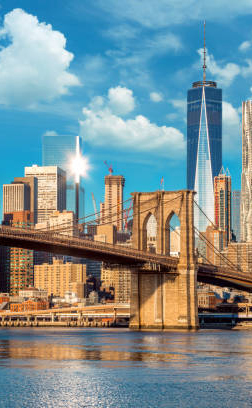 Ellopia
New York City, New York
March 2022
★★★★★
Dive into the Past!
"It is the oldest restaurant in the area! Lighthouse point! The unique and fun thing about the restaurant is that you have to come by boat! You park your car at the designated parking spot, and you wait for the little boat to take you to the restaurant. The exterior of the place makes you feel it's abounded surprises for you beautiful old-style restaurant was very friendly people to serve you.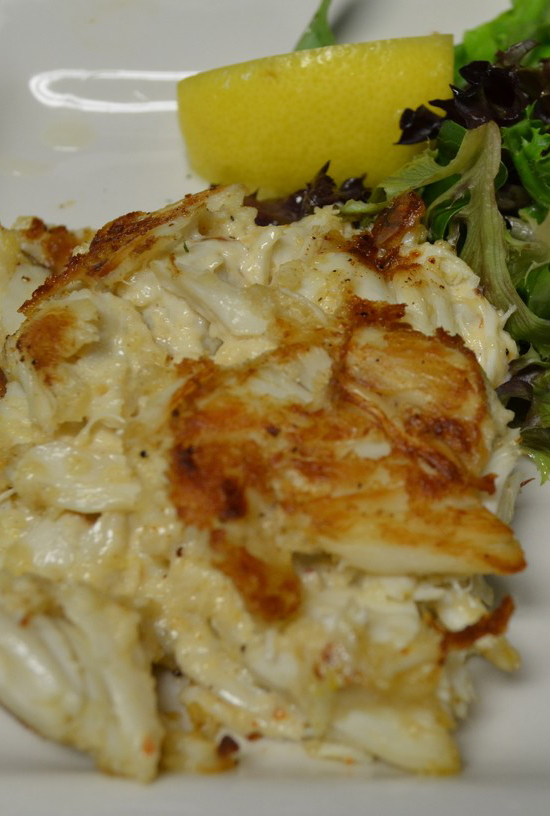 Carol K.
Fort Lauderdale, FL
October 3, 2021
★★★★★
"Cap's Place. Just the mention of it with old timers will have them telling you about all the great times they've had here over the years. For me it's a Fort Lauderdale Institution that is that little bit of old Florida in the middle of a sprawling metropolis- perfect for my out-of-town friends when they come because of it's uniqueness. Part of its old school charm is that you have to take a small boat over to the island that the restaurant is on. There is a small parking lot where you pick up the boat but know you may have to park in the public lots that are nearby, but there is plenty of parking. Follow your GPS and the many signs as you will be convinced that you must be going the wrong way- but you aren't.
When you get to the island it is a short walk to the restaurant. To be honest- the original building is leaning so much that I wondered if it was actually safe to go inside, but once inside the charm is evident. The history here is that this was originally a casino and rum running outfit where they hitched some buildings together down in Miami and floated north on the intercoastal, planting them on this island. And here it has been for over 85 years.
My tip for you if you go is to go early for your reservation and sit out on their patio watching the boats go by. We were running late for our reservation as one in our party had missed the boat and we didn't want to screw up the restaurant given it was during covid and they were limiting seating, but I would have loved to sit out there for awhile with a drink in my hand.
Inside our server Robert was over in a flash, sharing his knowledge about the menu and the establishment. The drinks were well poured and the appetizers came up in a flash. The crab cake was my favorite but the caprese salad was quite good as well. For our entrees, we all had the snapper prepared a range of ways and all were very good. And of course- key lime pie for dessert.
By this time it was dark and time for our journey back across the water to where we left our cars. But as we pulled away from the island and looked back, it felt for a minute like we were in a time warp that was ending- the old on one side and the new world ahead. Not many places left that give you that unique perspective. Thanks, Caps!"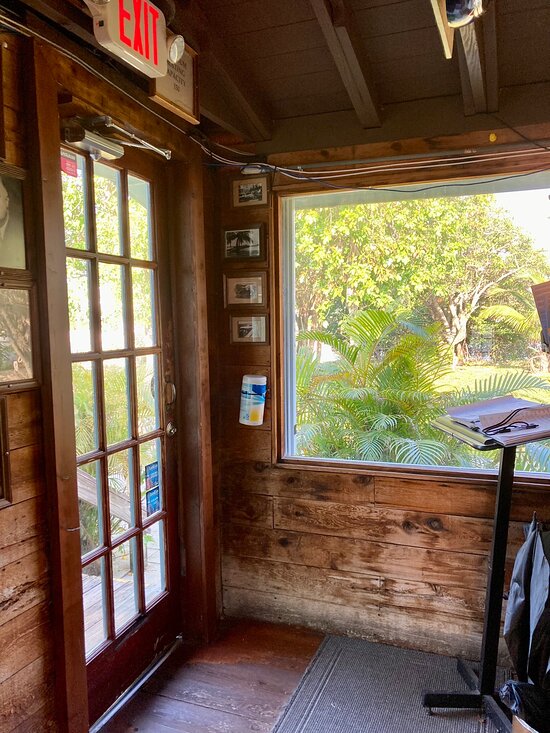 Minda L.
Fort Lauderdale, FL
December 19, 2021
★★★★★
"Cap's place exceeded my expectations. I recently heard about this restaurant when doing a Google search. It's located in Lighthouse Point and is the oldest restaurant in Broward County.
There is plenty of parking when you arrive at the marked dock. A small boat picks you up and whisks you to an island where the restaurant is located. The restaurant and bar themselves are nothing much to look at from the outside because they are the original buildings. Once inside, you can actually smell the age of the restaurant. A hostess quickly checks for your reservation and a waiter whisks you away.
Once at the table most servers tell about the history of the restaurant. They also give handouts explaining the history and the famous people who have visited. This establishment is known for their seafood and key lime pie. I don't eat much seafood so I ordered the only chicken dish on the menu. It came with a vegetable medley and cheesy mashed potatoes. It was all delicious. My husband got the seafood platter and he enjoyed it as well. We also shared a piece of key lime pie and it was amazing. Probably the best I've ever had.
We could've left without checking out the bar area. It was very cool. Overall, I enjoyed my time at this restaurant!"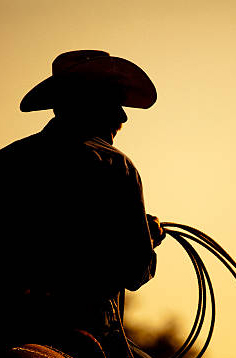 BNKMAK
Bradenton, Florida
November, 2021
★★★★★
"Can't wait to come back again
Cap's is always a hoot to visit when in the area. It is not a chain or a franchise so don't go if you are looking for thawed-out frozen food from some big supplier.
I have been coming to Cap's since the 80's and have always enjoyed my time there. I set my expectations to what it is and enjoy everything they have and the place you are in. If you want some fancy smancy restaurant in Boca this is not for you. I have paid twice as much and had bad food at restaurants that get 4-5 stars but this is NOT those places. You are surrounded by history and that history is priceless in todays franchise world of eating. Cap's is more than just great food!! Would advise Millennials, Gen X, Gen Y, Gen Z people go to Bonefish or Applebee's and leave the tables for us who appreciate what Cap's has.
We will be back in November 2022 to celebrate my 70th birthday and know we will have a great time!"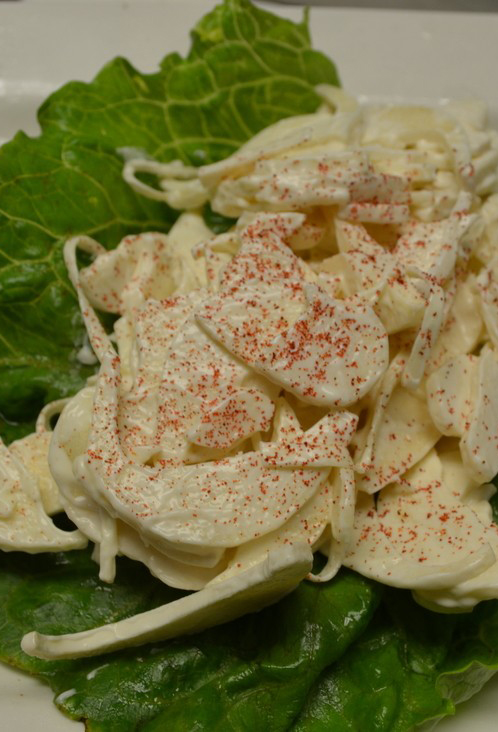 424wguava
Deerfield Beach, Florida
July, 2021
★★★★★
"What a hidden gem!
We have been here several times over the years but not since COVID paralyzed the county. We (a party of 5) started the evening with the boat ride from the marina to get to the restaurant doc. We headed to the bar, served by SAM who was delightful as always, had a few appetizers and drinks. (the Mahi fish bites are excellent as are the crab cakes) We then moved to the dining room next door and had a wonderful experience with Melissa our server. I would go to CAPS for the Hearts of Palm salad alone, what a treat that is. The dinner entrees were really good, my seafood platter was well prepared. This place is a hidden gem, no advertising, but the place was built in 1928, so a lot of us locals know and love it here."